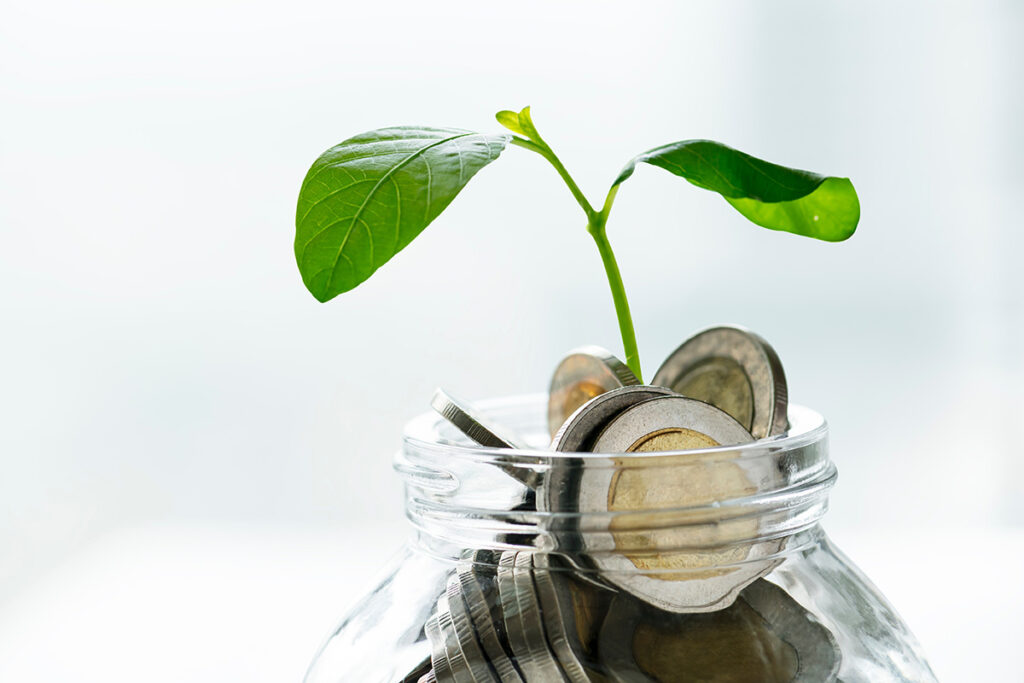 Finnlemm Sacco Society is pleased to offer its members a chance to "Fix" their hard earned deposits at an attractive interest rate.
Options available while opening this account:-
You have the option of opening the flexi deposits by filling the forms available on our website. Submit these forms to our offices and let your money work for you.
The principal as well as the accumulated interest is paid to the customer only upon maturity or premature withdrawal.
Minimum deposit amount for Cumulative Deposit & Non-Cumulative Deposit
Minimum investment amount under cumulative scheme is Kshs 10, 000. For cumulative scheme, the annual minimum amount is Kshs 100, 000.