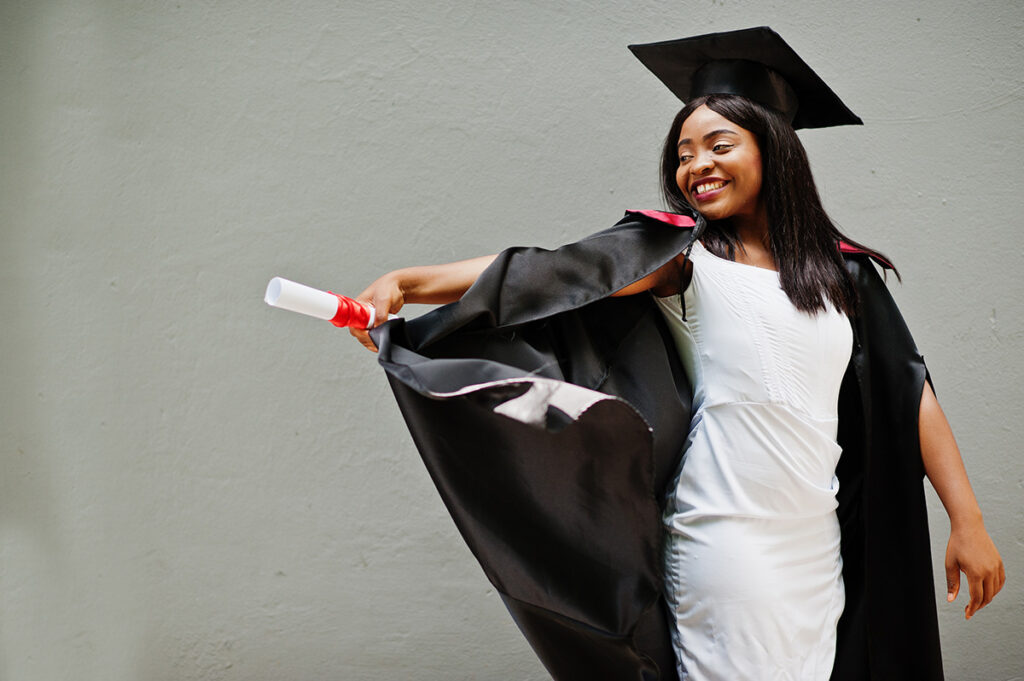 For everyday bill-paying, textbook-buying, late-night-diner-visiting purposes, checking accounts are your best bet because they're convenient. But what if you want your money to do more — like say make money?
That's where a savings account comes in handy. The Finnlemm Scholars' savings account is really the simplest form of a Savings Account you can ever have. You give Finnlemm your money; they use it in making loans to other members, and pay you interest for the privilege of using your money.
Occasionally, you take out some money to live on, but for the most part, you leave it to earn interest and wait for a rainy day or when you get a job and need some bucks to start of life.
Scholar Savings accounts are a safe place to put your money, and the money actually grows as the SACCO pays you interest. This is an account for Students above 18 years in tertiary learning institutions such as college polytechnic and university. It's an account for those who want to make their financial decision and are ready to move to the next level. Get started on your road to success.
Features:-
No account maintenance fees
Free photo is captured on account opening
Free cash deposits
Benefits:-
6%pa interest rate on savings above Kshs5,000
No ledger fees
Low account opening balance
Deposit or withdraw cash via Mpesa
Opportunity for one to join the Sacco membership after college
Requirements:-
Original National ID or Valid Passport and a copy
Admission letter or College ID or Introduction letter
No Opening or Minimum balance required.