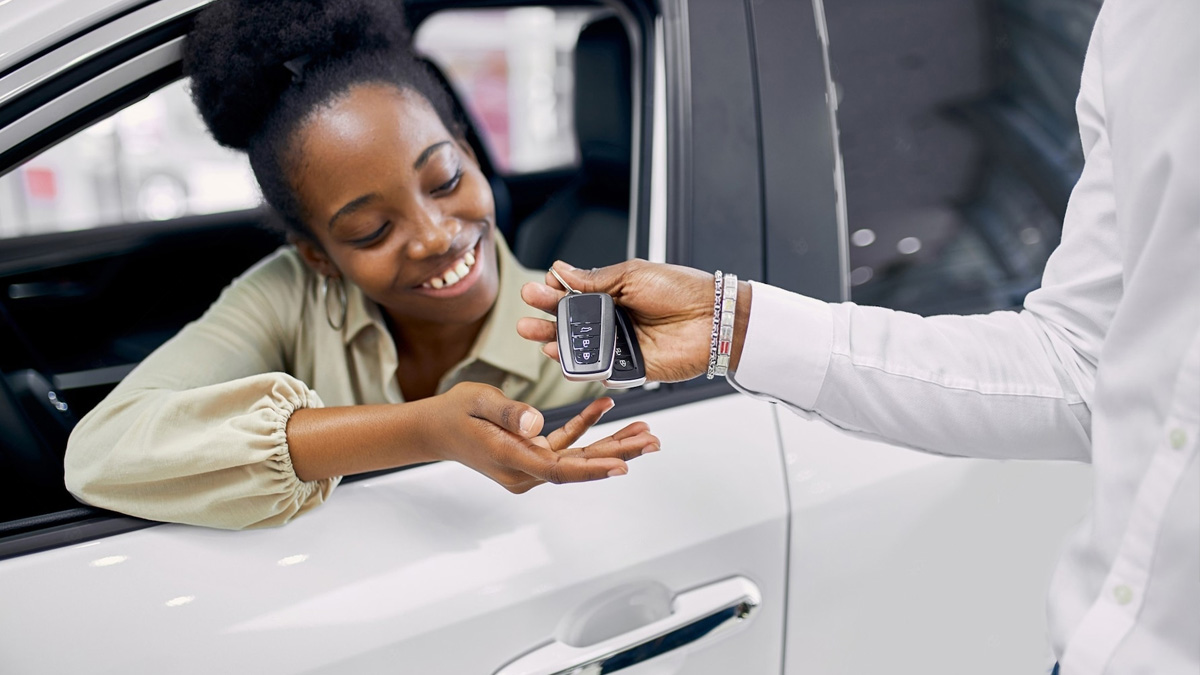 This product enables members to buy motor vehicles and other business assets that may be approved from time to time.
Features:
Member should have deposit to loan ratio of at least 1:5
5 times multiplier on deposits
Maximum repayment period of 48 months
Interest charged at 1.125% per month on reducing balance method
Loan is open to offset by other loans
The asset financed must be 10 years and below
Loan secured by guarantors or collateral
The key requirements are as follows:
All vehicles covered except for PSV vehicles.
 Car value is the insurance premium.
Insurance policy must be completed and attached to the loan application.
Member must complete the loan application.
More requirements include:-
Cheques paid directly to the insurance company.
Loans repaid within a period 12months.
This loan is granted at a 1 % interest per month on a reducing balance method
N:B For payment charges refer to Tariff  Guide under downloads.