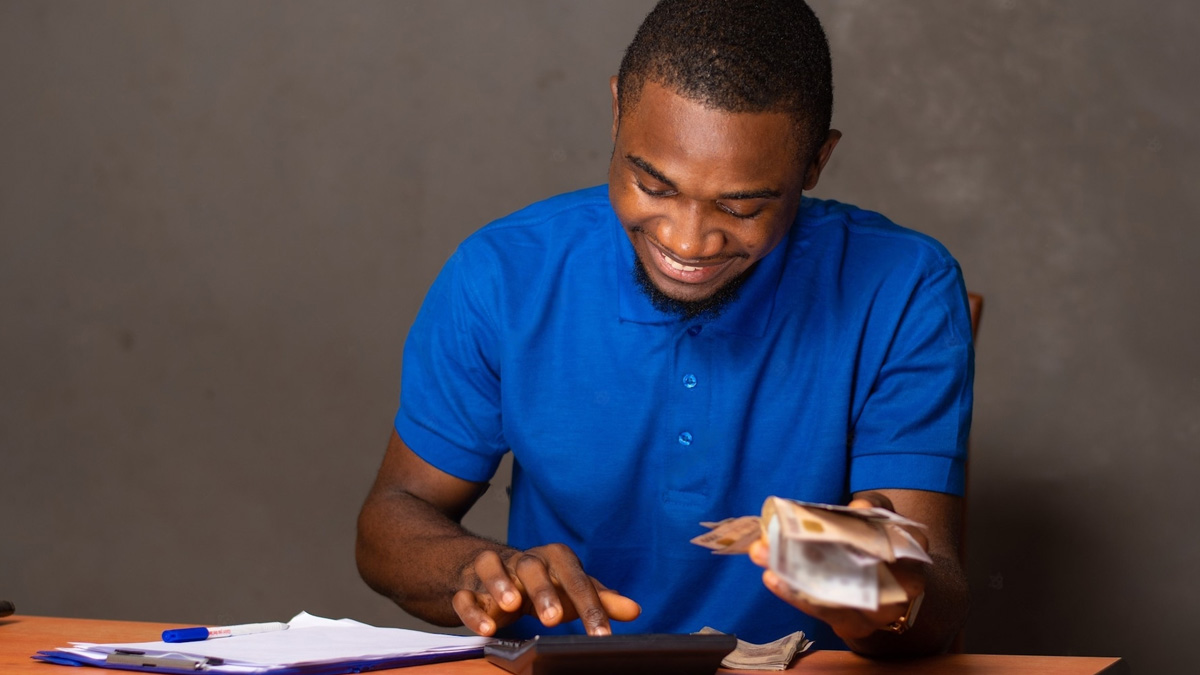 Looking for a quick answer to meet all your personal financial requirements?
Daraja loans are designed to help members meet their requirements which they otherwise can not fulfill with their salary. This is an all purpose loan for your own personal use.
The key requirements are as follows:
Maximum limit is dependent on members' ability to repay the loan within the agreed period and 3 times one's deposits
Daraja loans are repaid within a period of 36 months.
Interest rate of 1.5% per month on a reducing balance method.


Other than the three latest pay-slip and guarantors, no other supporting documentation is required from a member.
Cheques are paid directly to the member unless otherwise advised by the member.
Loan can be secured by either guarantors or title deeds
N:B For payment charges refer to Tariff  Guide under downloads.