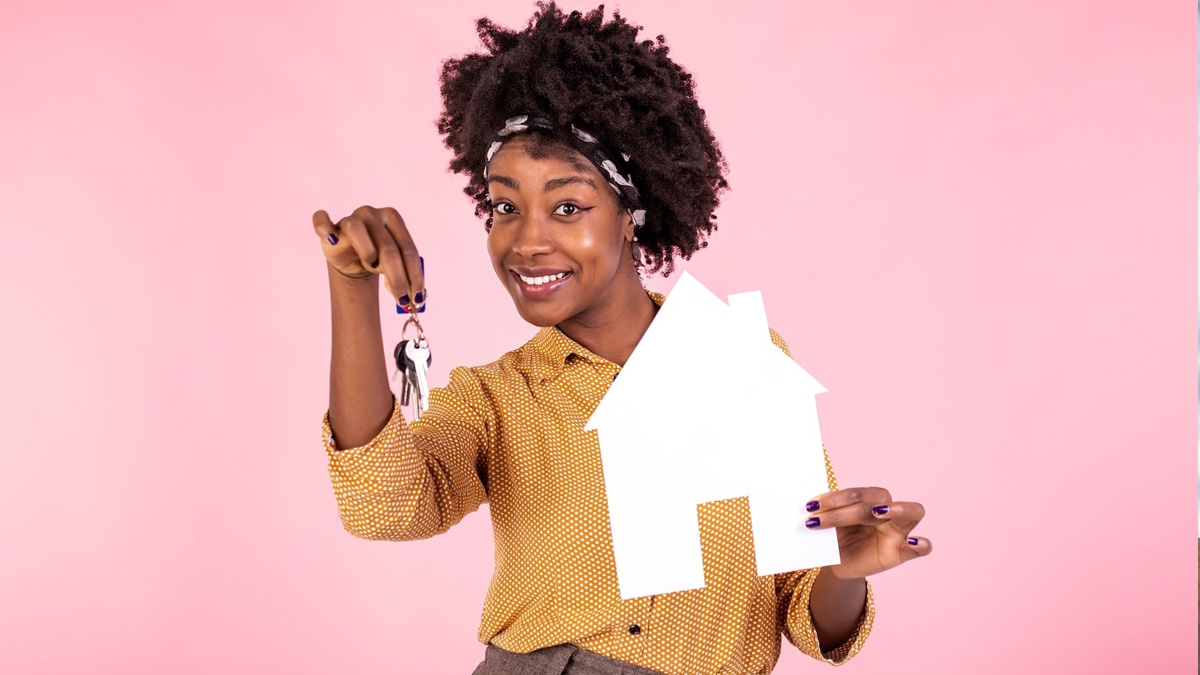 Finnlemm's low interest rate loan facility that unlocks dreams of owning a home. Do you own a plot?

Get your dream house faster with FINNLEMM Sacco and allow us to take away all the stress of the land lord. FINNLEMM offers you a wide range of end-to-end financing solutions to suit your budget and enable you own your home.
The costs associated with housing are high and beyond the reach of most Kenyans.
The high interest rates charged by commercial banks on their mortgage facilities have made it nearly impractical, even for those with decent incomes to benefit from mortgages.
Did you know that of the 12million people in Kenya in formal employment and with decent salaries (Ksh100, 000 pm and above) only 1% have mortgages!
As the urban population grows, unless we take deliberate steps to actualize your dream of house ownership, the proliferation of slums will continue unabated. It is against this backdrop that FINNLEMM Sacco through Finnlemm Development Co. LTD is bridging this gap to ensure that your dream of owning a home does not remain just that-a dream.
The key requirements are as follows:
Maximum loan amount is Kshs 20 Million.
The Loan shall be fully secured by either or both of the value of the member's property and/or savings with Finnlemm. A legal charge shall be levied over the title of the property. The value of the property and/or shares must be equal to or more than the total loan applied

 

An interest rate of 1.125%p.m calculated on reducing balance will be charged and may vary from time to time in line with changes within Finnlemm Sacco
Society's loaning policy.:-
The applicant will have to demonstrate an ability to repay the loan (pay slip and business income)
The Loan will be payable within a period of 120 months (10 years).