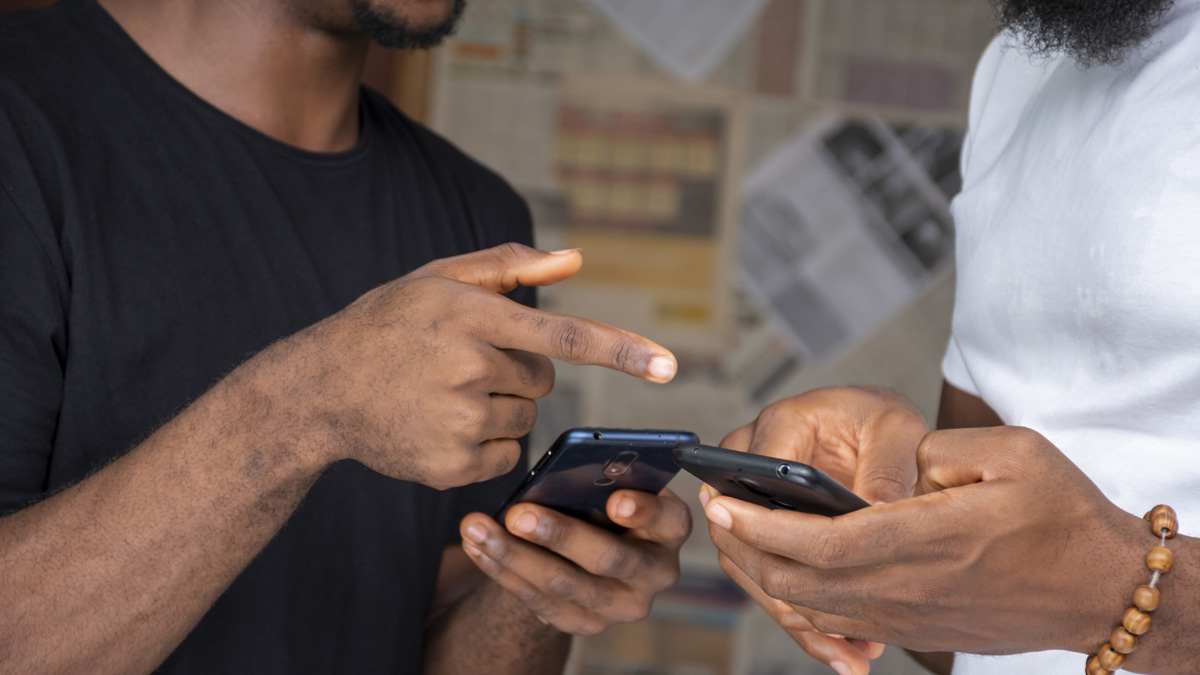 What is Finn-Pesa?
Finn-Pesa is a mobile solution that enables our members to transact through their mobile phones at the comfort of their work places/homes.
Features of Finn-Pesa
The loan product targets active Finnlemm SACCO members only.
A member can access a maximum of Kes. 70, 000
The loan is not pegged on deposits.
The Finn-Pesa loan will be repayable within a maximum of 3 Months.
The loan will be secured by the members own deposits.
The loan attract a service charge/ Interest at the rate of 6.5% per month.
One must register by filling in a registration form and submitting to the SACCO for processing.
One must have a registered Safaricom (M-Pesa) line.
How to subscribe to Finn-Pesa
You will be required to register by filling an application form available online under downloads or at our offices;
Registration applies to M-Pesa registered users only.
Once you are registered, you will receive an SMS from Finn-Pesa containing a four-digit Start PIN; you must change this PIN to access Finn-Pesa menus.
Dial *346# to change the Start PIN and enter a new 4-digit PIN. It is advisable that you use a PIN that you can easily remember.
After changing the PIN, you will receive an SMS informing you that you have successfully changed your Finn-Pesa PIN. Your Finn-Pesa is now active.
Finn-Pesa Services
Instant Loans- You can borrow an instant loan up to Kes. 70,000
Finn-Pesa Loan Repayment- You can repay your Finn-Pesa loan via our Pay Bill No. 528400
How to repay your Finn-Pesa Loan
Go to M-Pesa menu- Lipan a M-Pesa
Select pay bill and enter the pay bill No. 528400
Select account number and enter your National ID No followed by FINN as one word. (e.g. 98765423FINN)
Enter amount to pay
Enter your M-Pesa PIN and confirm transaction.
You will receive an SMS confirming that your payment has been received.
Why Finn-Pesa?
Finn-Pesa is Secure
Opening of accounts will be done at our offices.
In case of a forgotten PIN a member has to contact our office for a reset.
The member will access funds through the M-Pesa platforms.