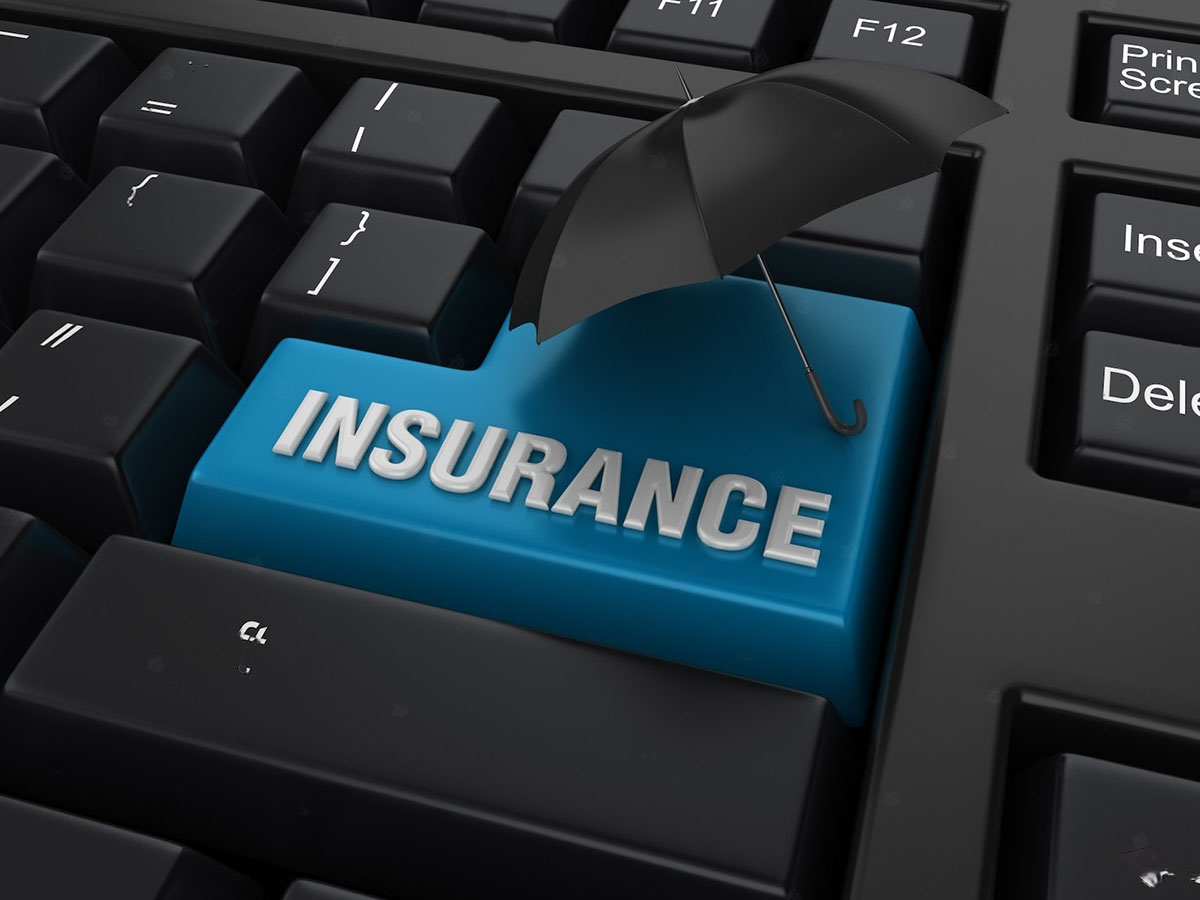 Medical cover as per member's limits or Annual premium. 

Domestic cover to the limit of the annual premium 

Cheques paid directly to insurance company. 

Loans repaid within a period 12 months. 

This loan is granted at 1% interest per month on a reducing balance method. 

The application must be supported by a copy of logbook, and Invoice for motor Insurance.  

A copy of applicants' ID and Invoice for medical and domestic cover.